---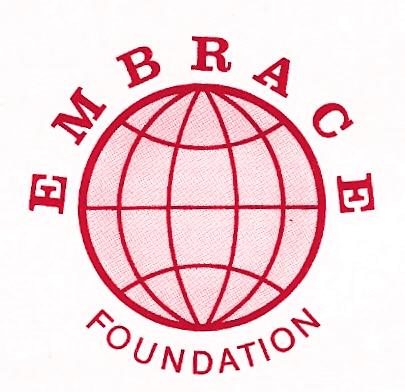 Embrace Foundation Retreat Center
Embrace.Foundation (skype messaging) - 011+1+212.675.4500 (New York)


Click to Email Us


SPIRITUAL ECOLOGY MEDIA
Articles
---
---

The following articles are regarding the visit of Pope Gregory XVI to Lebanon from the Jerusalem Post, Lebanon's - Daily
Star and The TImes of Israel. We believe that this visit embodies all the values of Humanhood and religious respect that
Embrace has always worked for. Embrace believes that any goodwill and peace that comes to any country in the Middle
East is good for all the people in the Middle East. THe people of the Middle East regardless of religion or culture have to
build and support peace and goodwill and Humanhood country by country.Arms dealers and manufacturers can find new
ways to make money, grass roots people need a chance to express their creativitu in an atmosphere of peace.
THE JERUSALEM POST:

Pope: Multi-faith Lebanon should be model for Middle East
By REUTERS
09/15/2012 18:37
On second day of Lebanon visit, Benedict urges country to "be an example" of peace and religious coexistence.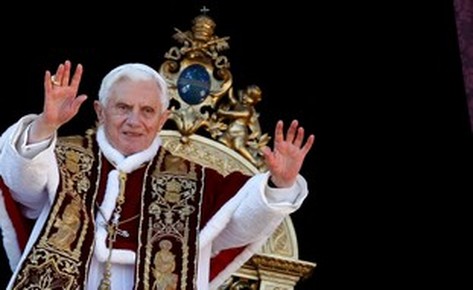 Pope
Photo: REUTERS/Alessandro Bianchi
BEIRUT - Pope Benedict urged multi-faith Lebanon on Saturday to be a model of peace and religious coexistence for the Middle East, which he called a turbulent region that "seems to endure interminable birth pangs".

The pope, on the second day of a visit clouded by war in neighboring Syria and protests across the Muslim world, told a gathering of Lebanese political, religious and cultural leaders that religious freedom was a basic right for all people.

Christianity and Islam have lived together in Lebanon for centuries, he said, sometimes within one family. "If this is possible within the same family, why should it not be possible at the level of the whole of society?" he asked.

"Lebanon is called, now more than ever, to be an example," he said, inviting his audience "to testify with courage, in season and out of season, wherever you find yourselves, that God wants peace, that God entrusts peace to us."

Lebanon - torn apart by a 1975-1990 sectarian civil war - is a religious mosaic of over four million people whose Muslim majority includes Sunnis, Shi'ites and Alawites. Christians, over one-third of the population, are divided into more than a dozen churches, six of them linked to the Vatican.

The German-born pontiff, 85, delivered his speech in French at the presidential palace after meeting President Michel Suleiman, a Maronite Christian, Sunni Prime Minister Najib Mikati and parliamentary speaker Nabih Berri, a Shi'ite.

Outside the palace, a Muslim onlooker named Amira Chabchoul said: "We came to support the pope and also get support from him, because our experience has been that when we listen to him, we are touched and we are helped in our lives."

More....
Pope sends farewell message of unity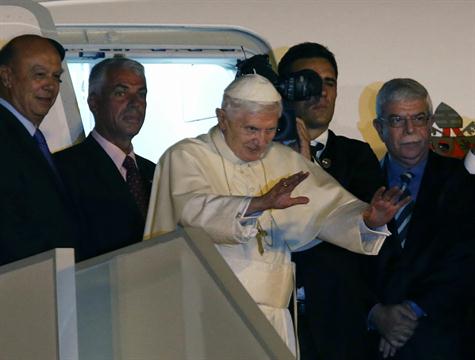 Pope Benedict XVI waves as he boards the plane back to Rome, at Rafik Hariri International airport, in Beirut, Lebanon, Sunday Sept. 16, 2012. (AP Photo/Hussein Malla)
BEIRUT: Pope Benedict XVI called on all Lebanese to reject strife and work for unity as he wrapped up an historic three-day visit, which included an open-air Mass that drew hundreds of thousands of people to Beirut's Waterfront. "I pray to God for Lebanon, that she may live in peace and courageously resist all that could destroy or undermine that peace," the pope said during farewell remarks at Rafik Hariri International Airport.

"I hope that Lebanon will fortify the communion among all her inhabitants, whatever their community or religion, that she will resolutely reject all that could lead to disunity, and with determination choose brotherhood," Benedict added.

Touching on the country's diverse cultures and faiths, the pontiff praised Lebanon's diverse sectarian system, which he said was unique.

..."We pray to the Virgin Mary to help all the peoples of the region, especially the Syrian people," the pope said. "You know the problems that beset the region. There is a tremendous amount of pain ... Why so much death? I call on the international community and Arab countries to propose solutions that respect human rights," he said.

Sleiman, Speaker Nabih Berri, Prime Minister Najib Mikati as well as MPs and Cabinet ministers attended the Mass. Other politicians from across the political divide were on hand as well.


Read more: http://www.dailystar.com.lb/News/Politics/2012/Sep-17/188205-pope-sends-farewell-message-of-unity.ashx#ixzz26lDg3kw4

(The Daily Star :: Lebanon News :: http://www.dailystar.com.lb)
Pope leads open-air Mass in Beirut, appeals
for peace in Syria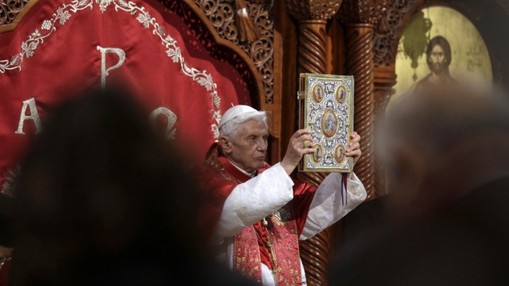 Pope Benedict XVI leads a ceremony in St. Paul Basilica in Harissa, near Beirut, on Friday, September 14, 2012
(photo credit: AP /Alessandra Tarantino)
BEIRUT (AP) - Pope Benedict XVI made a sweeping appeal Sunday for peace in Syria and the Middle East, decrying the violence "which generates so much suffering."

Speaking at an open-air Mass before a huge crowd, he urged the international community and Arab countries in particular to find a solution to end the conflict in neighboring Syria.

"Why so much horror? Why so many dead," Benedict said, lamenting that "the first victims are women and children."

With pilgrims from across the Middle East in the crowd he said Christians must do their part to end the "grim trail of death and destruction" in the region.

"I appeal to you all to be peacemakers," Benedict said.

Benedict spoke from an altar built on land reclaimed with debris from Lebanon's 1975-1990 civil war, pressing ahead with his call for peace and reconciliation between Christians and Muslims.

...Benedict has been appealing for tolerance and religious freedom.

More on this Article.....
Embrace Foundation is a non-profit,
educational foundation set up to create
better understanding between people of
different religions, cultures, traditions and
world philosophies.

Embrace Foundation works to bring leaders
and scholars of world-wide religions,
cultures and philosophies together by
sponsoring forums, seminars, lectures and
developing an international exchange
program. Embrace Foundation is particularly
concerned with reaching the world public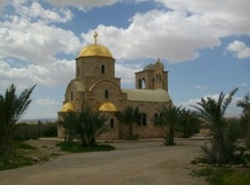 Donations
Embrace Foundation is an all volunteer
organization. All donations go directly to
programs.

Embrace Foundation does not and has
never given permission to any outside
organization to solicit or receive
contributions on our behalf.

All donations should be made to Embrace
Foundation only via Paypal or by mail. All
donations are tax deductible. A receipt will
be emailed to you. Please click on the Pay
Pal link below to Donate.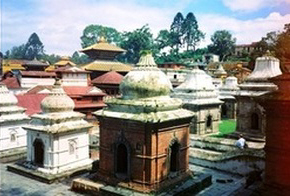 Travel As An Interfaith Act
Embrace encourages all who can do so, to
learn about other traditions and cultures by
traveling as "Grassroots Diplomats." We
hope that people every where become life
long students of our world-wide humanity.

" In every man there is something wherein I
may learn of him, and in that I am his pupil."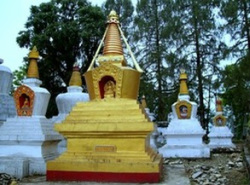 Embrace Humanity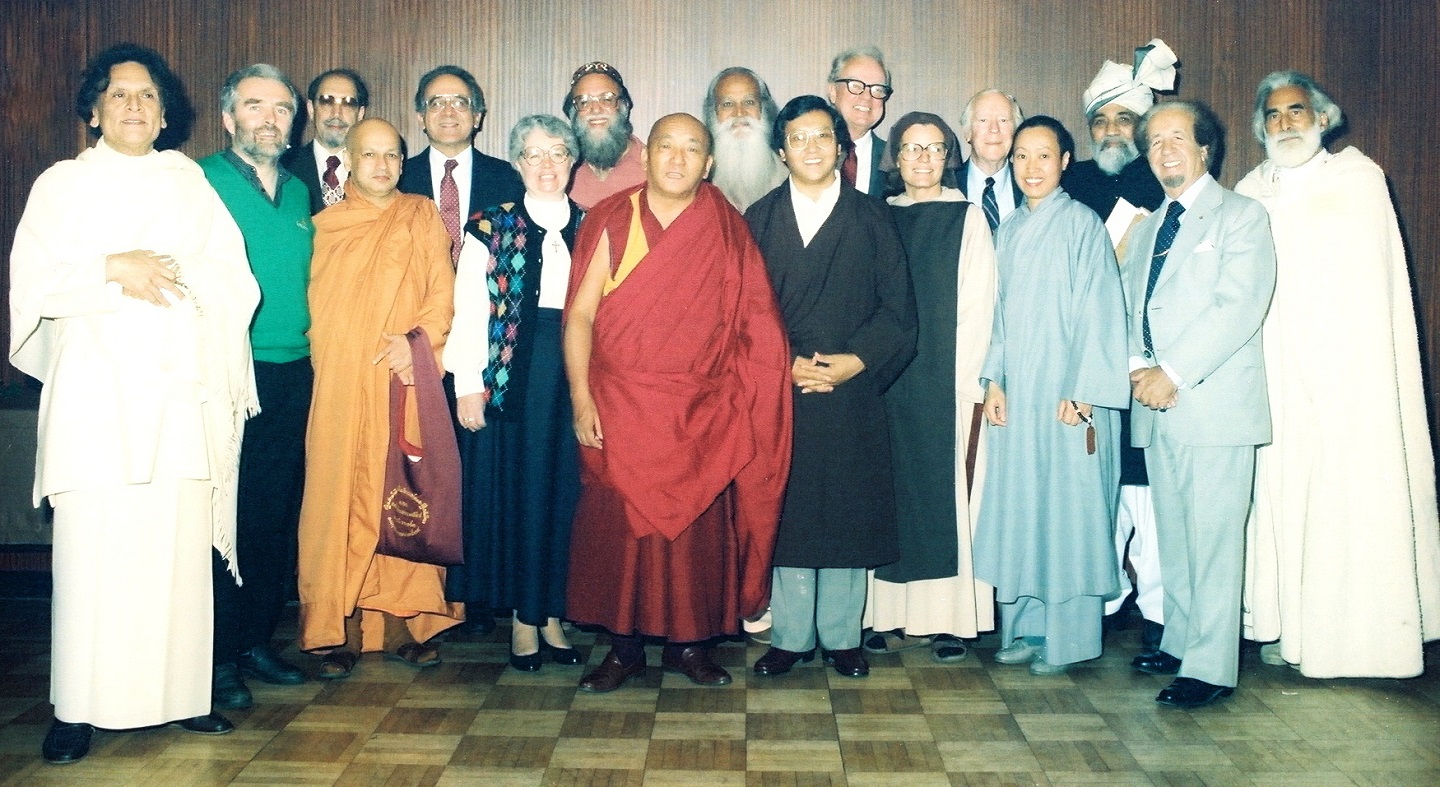 ---
Great Visions - TV
Guests are: Swami Satchidananda &
the Rt. Reverend Dean Parks Morton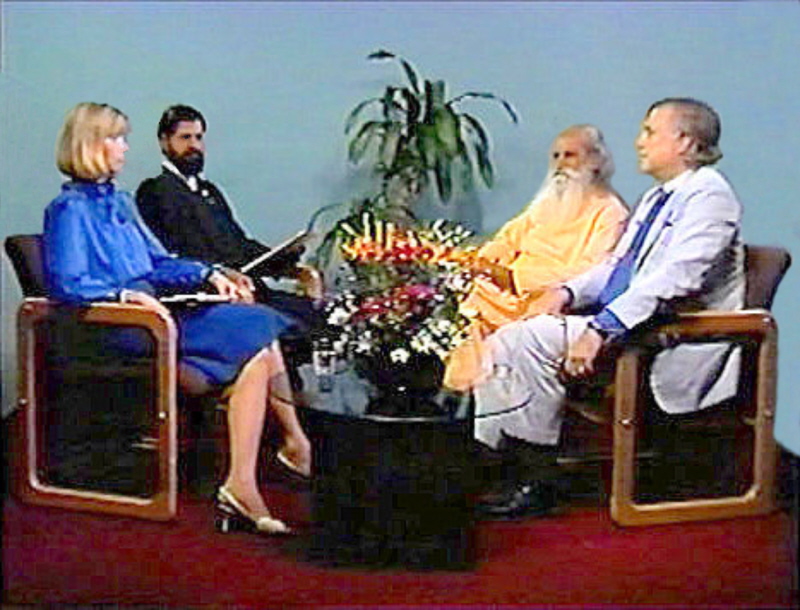 Embrace Archives
Limited Editions Gallery
Umrah - Jordan
Embrace Sacred Places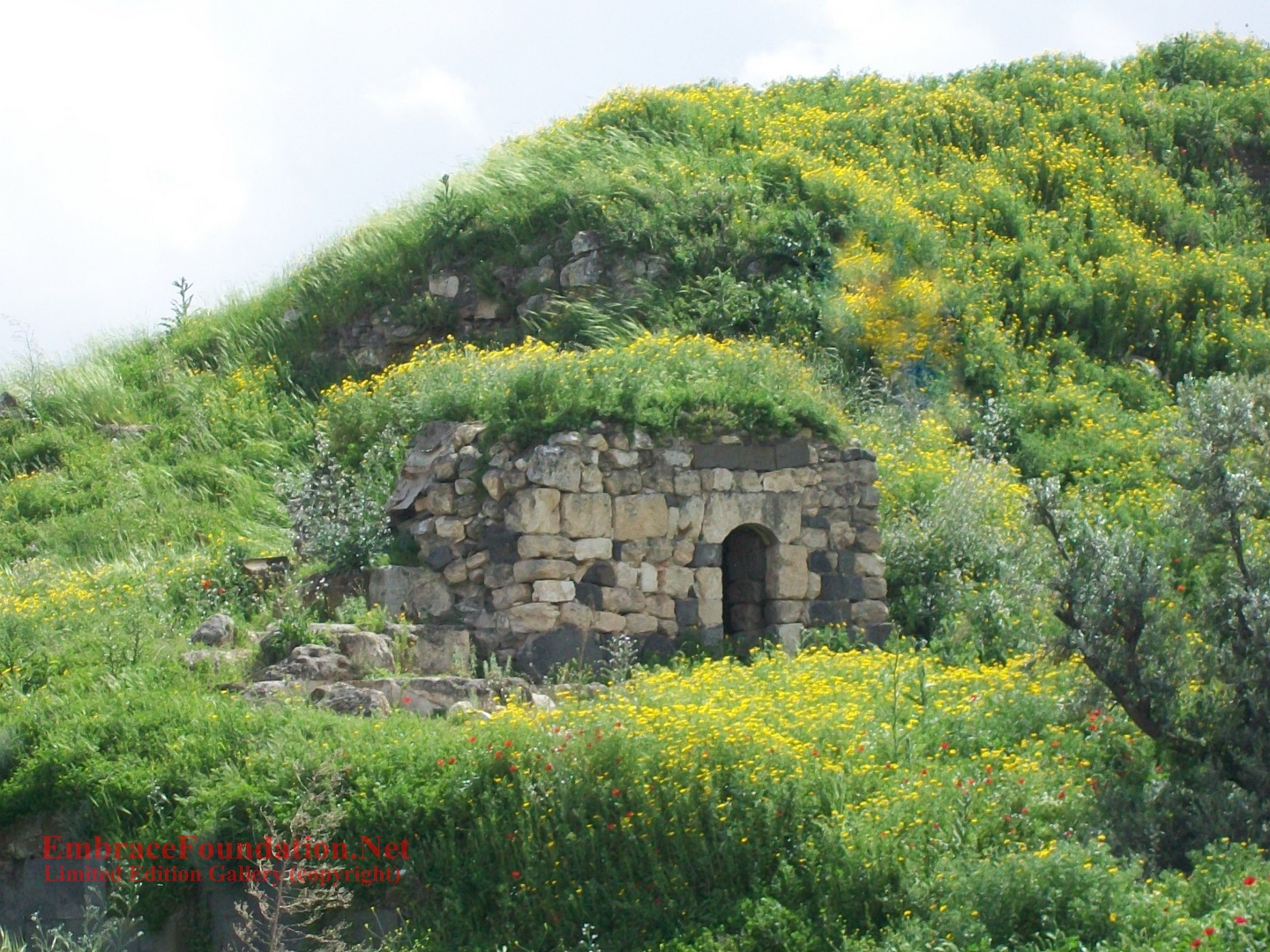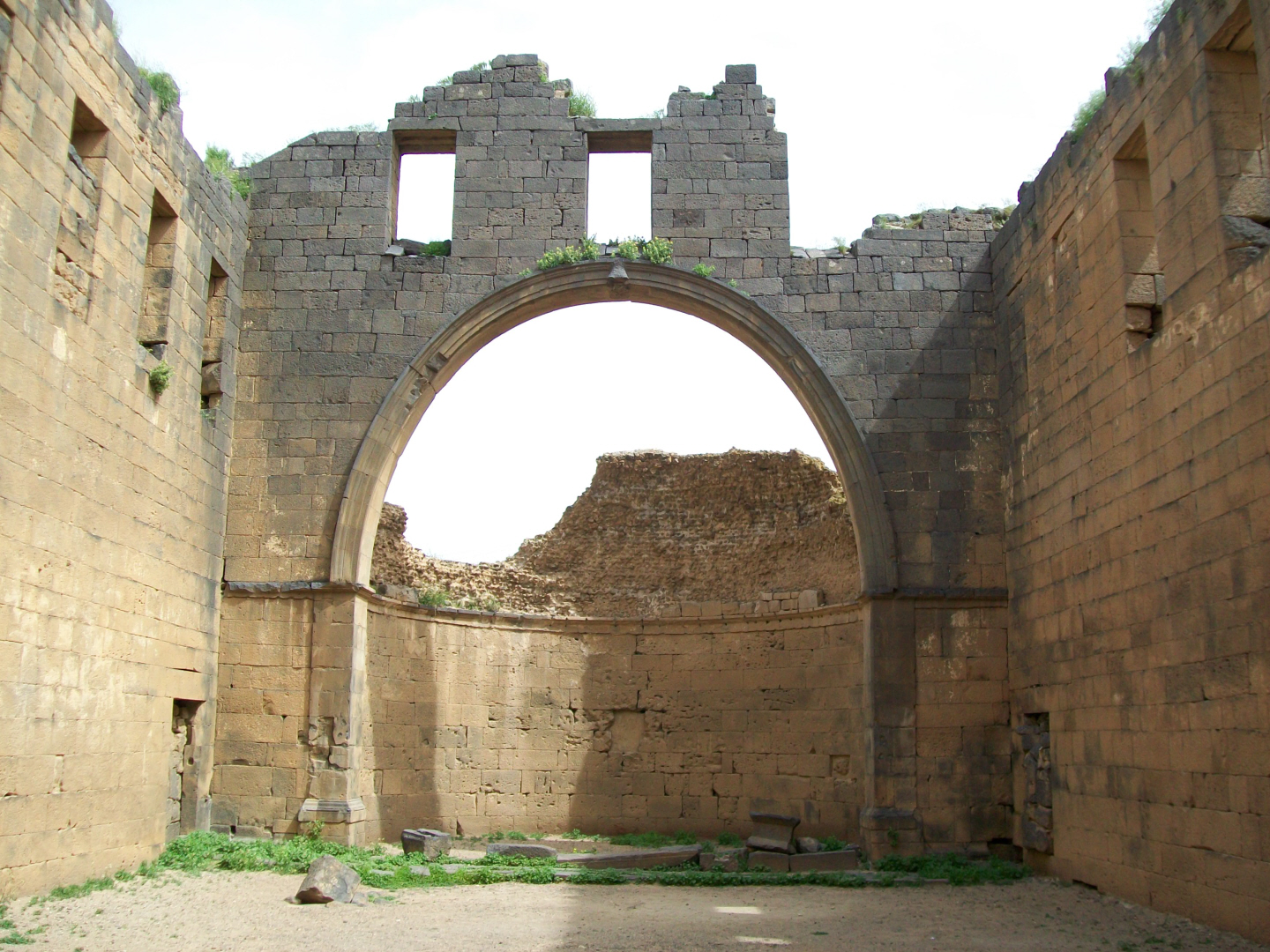 Monastery of Bahira - Syria
Thank you for making a donation.
Embrace Foundation International