---
Links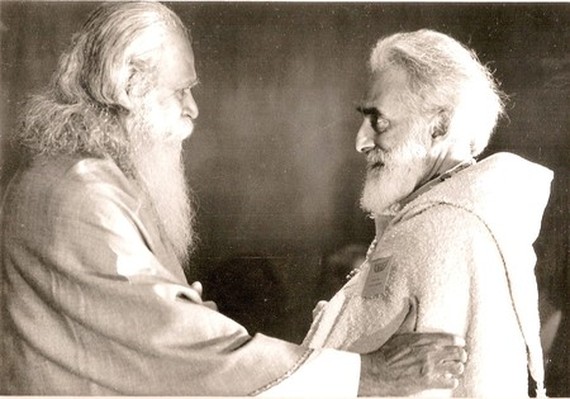 Swami Satchidananda & Pir Vilayat Inyat Khan
Those developing programs for intercultural or interfaith/ inter-philosophical purposes can connect with the Embrace "Links." If you are a scholar, religious, spiritual leader or someone who would like to have their religious, spiritual, philosophical or intercultural organization or group listed, please email us and tell us how you would like to be listed.
Organizations for Interfaith - Intercultural Dialogue
Links to other Interfaith, Cultural, Philosophical and Religious Sites
COMPREHENSIVE SITES LIST
INDIVIDUAL ORGANIZATION SITES
---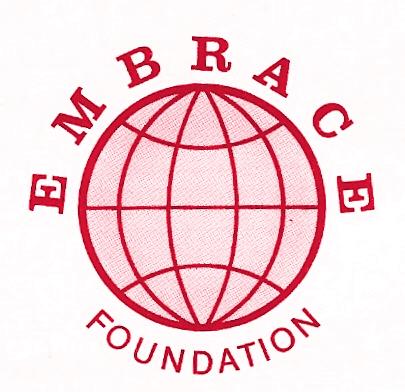 Embrace Foundation Retreat Center
Embrace.Foundation (skype messaging) - 011+1+212.675.4500 (New York)


Click to Email Us


Embrace Foundation is a non-profit,
educational foundation set up to create
better understanding between people of
different religions, cultures, traditions and
world philosophies.

Embrace Foundation works to bring leaders
and scholars of world-wide religions,
cultures and philosophies together by
sponsoring forums, seminars, lectures and
developing an international exchange
program. Embrace Foundation is particularly
concerned with reaching the world public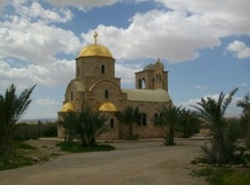 Donations
Embrace Foundation is an all volunteer
organization. All donations go directly to
programs.

Embrace Foundation does not and has
never given permission to any outside
organization to solicit or receive
contributions on our behalf.

All donations should be made to Embrace
Foundation only via Paypal or by mail. All
donations are tax deductible. A receipt will
be emailed to you. Please click on the Pay
Pal link below to Donate.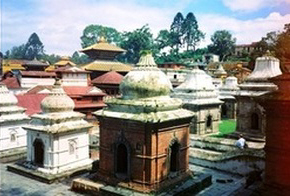 Travel As An Interfaith Act
Embrace encourages all who can do so, to
learn about other traditions and cultures by
traveling as "Grassroots Diplomats." We
hope that people every where become life
long students of our world-wide humanity.

" In every man there is something wherein I
may learn of him, and in that I am his pupil."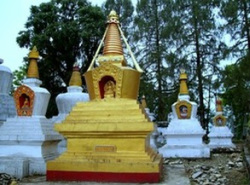 Embrace Humanity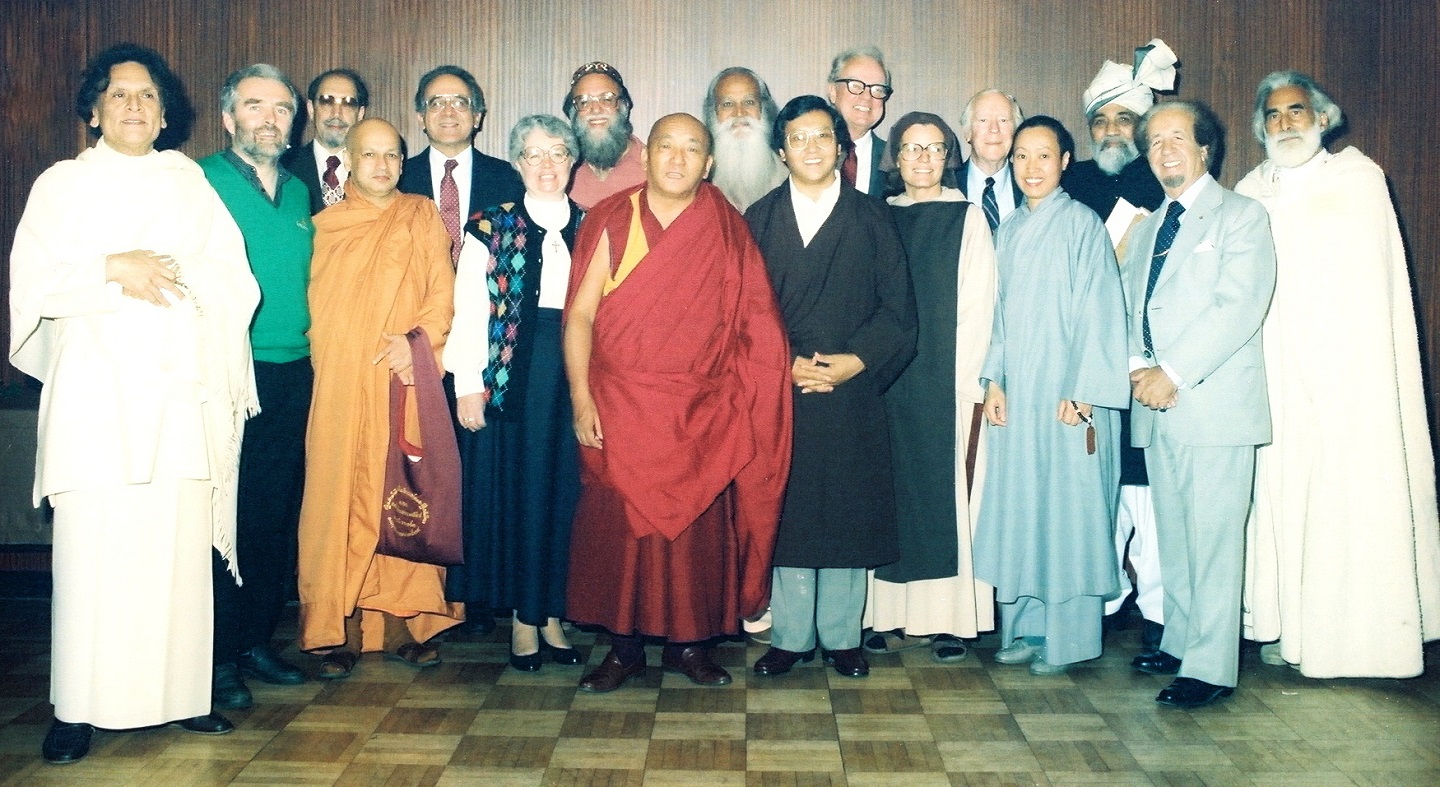 ---
Great Visions - TV
Guests are: Swami Satchidananda &
the Rt. Reverend Dean Parks Morton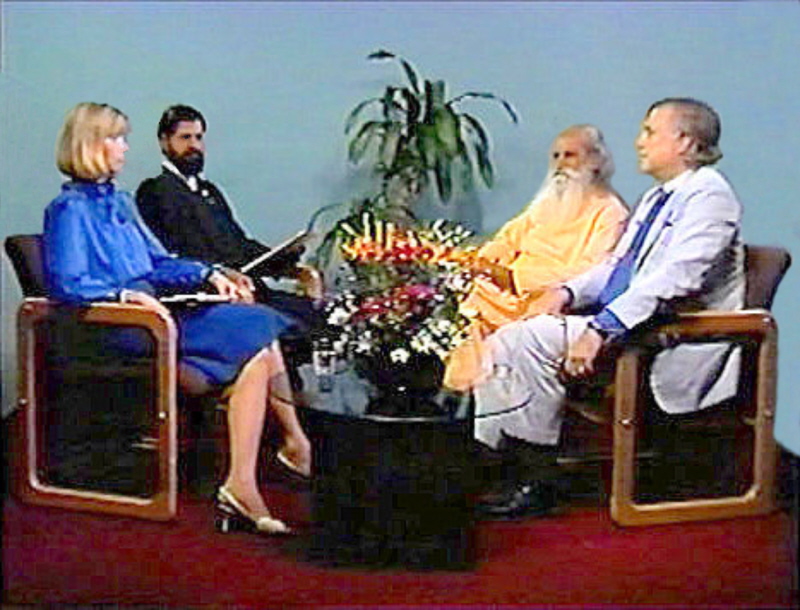 Embrace Archives
Limited Editions Gallery
Umrah - Jordan
Embrace Sacred Places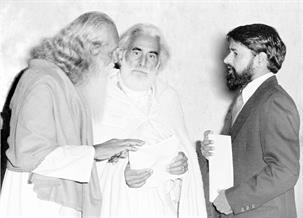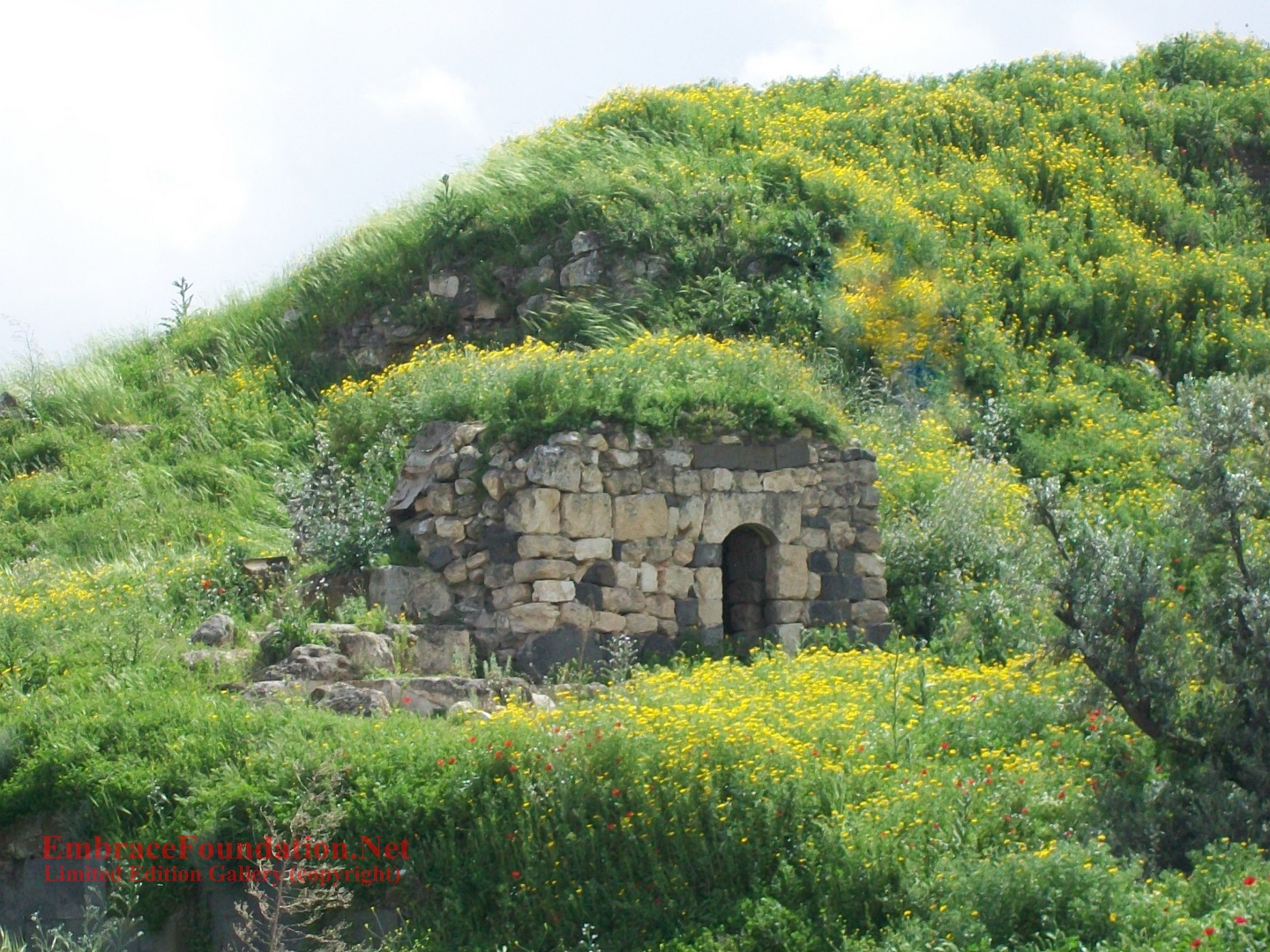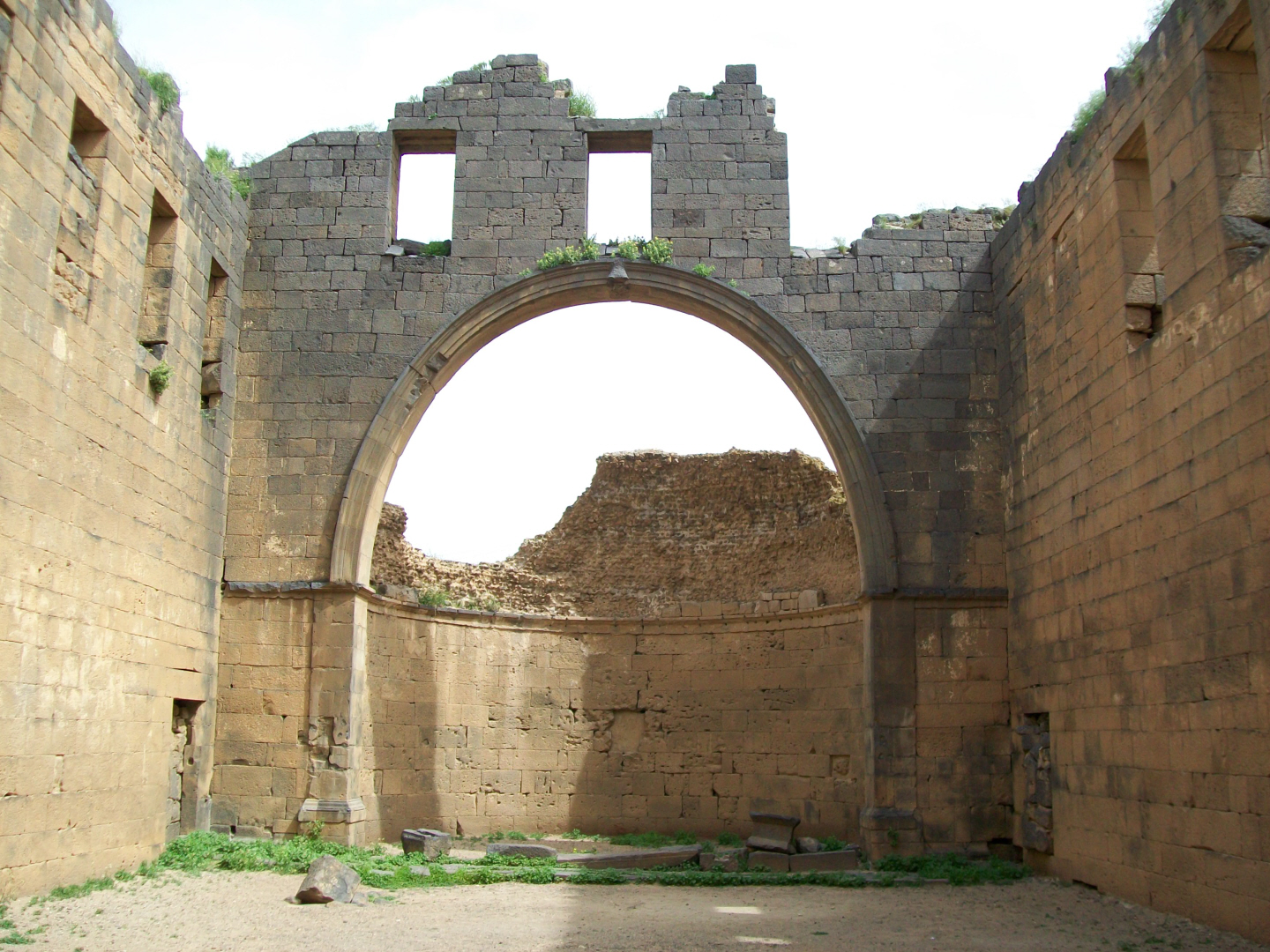 Monastery of Bahira - Syria
Embrace Foundation Universal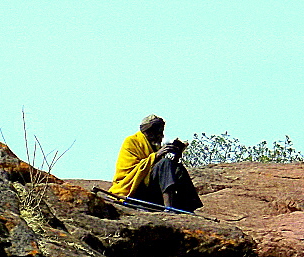 Monk Reading - Ethiopia
Thank you for making a donation.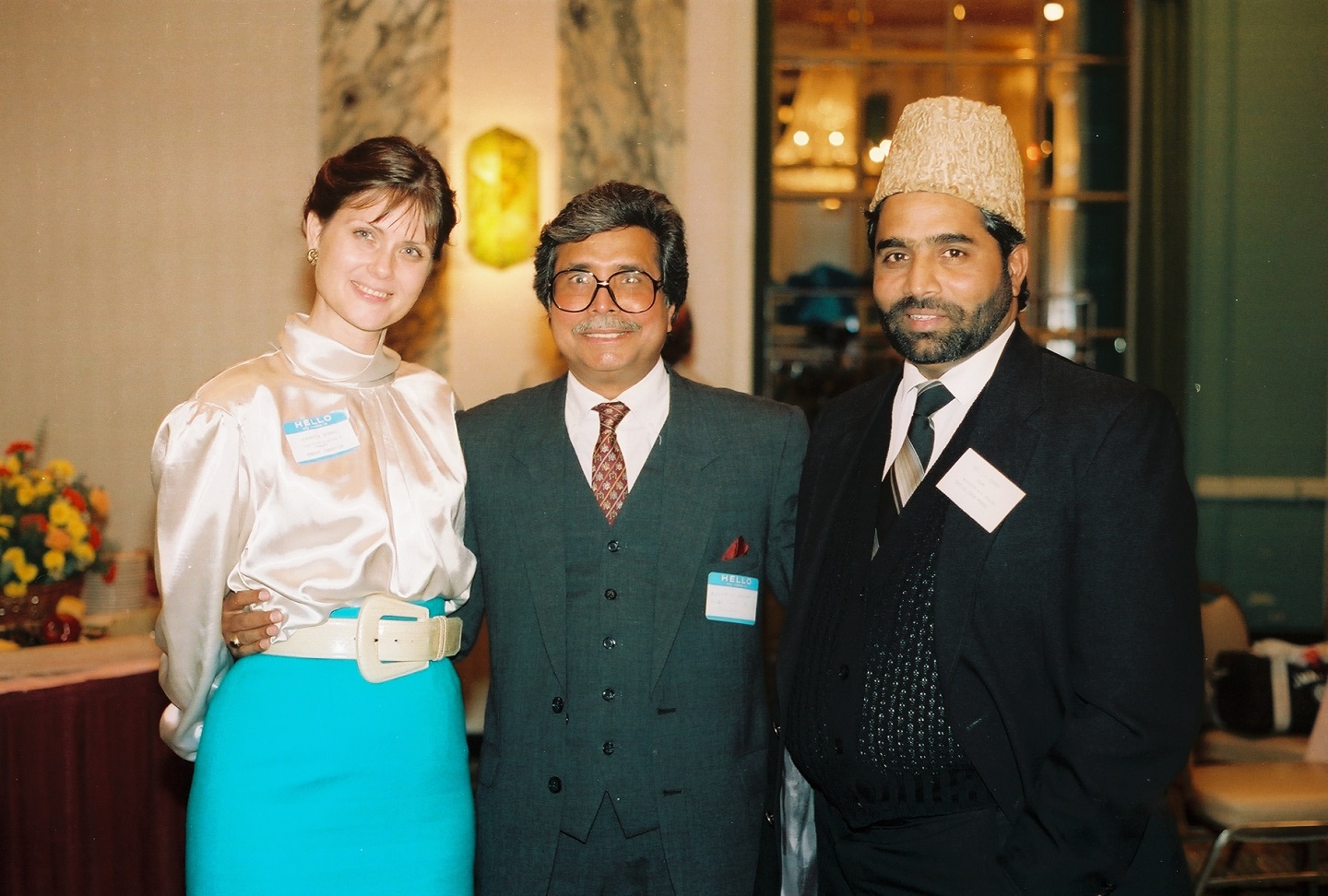 Virginia (Embrace), Dr.Anwar Barkat (World Council of Churches, UN) & Imam I.H. Kauser
Embrace Archives
Great Visions TV
Anne-Stuart & Ajata (Hosts), with Rabbi Gelberman & Dr.Jayaraman
Anne-Stuart & Ajata (Hosts), with Rabbi Carlebach & Imam Kauser
Embrace Foundation International